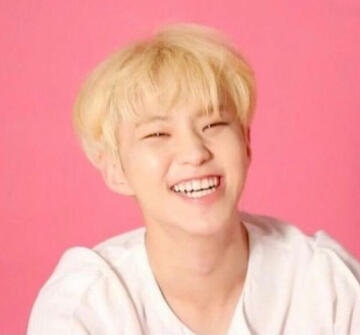 sofia♡
SHE%HER
02 line
estudiante de arquitectura
☼ escorpio ☽ virgo
☆ ¡B Y F!
sobre todo hablo de seventeen & cravity, uso fancams, a veces twitteo sobre mi vida privada, twitteo en español pero también puedo hablar algo de inglés, soy multi y lloro por mis favs.
# comfort character
kenma kozume y langris vaude
★ ¡D F I !
eres akghae, crees que existe la pansexualidad, usas mogolico o down como insulto, apoyas a seungri o woojin, eres hater de uno de mis ults/favs/stan.
¡! sb to break the mutual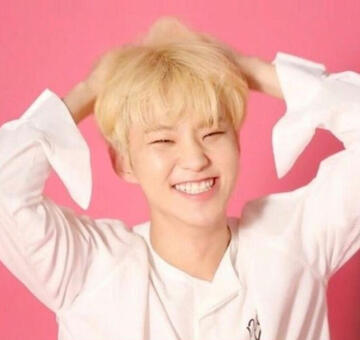 MAIN ULTS
seventeen, cravity, izone, fromis_9, x1, straykids
ULTS
loona, txt, mamamoo, treasure, lee eunsang.
STAN & SUPPORT
the boyz, gwsn, h&d, victon, drippin, wei, woodz, kim woseok, x1 members, bts, nct, everglow, red velvet, blackpink, ohmygirl, bonbon girls
| :) | :( |
| --- | --- |
| kang minhee, kenma y akaashi, studio ghibli, harry potter y disney movies | abuso animal, violencia, racismo, homofobia, antis, edgys y sobre todo la pizza |
SOLOIST
jamie park, love song, rothy, woodz, kimyohan, kimwooseok, lee jinhyuk
BIAS
kang minhee, kwoon soonyoung, choi yena, lee seoyeon